This is my take on March's sketch at My Creative Sketches. Here's the beautiful sketch by Kim Keane: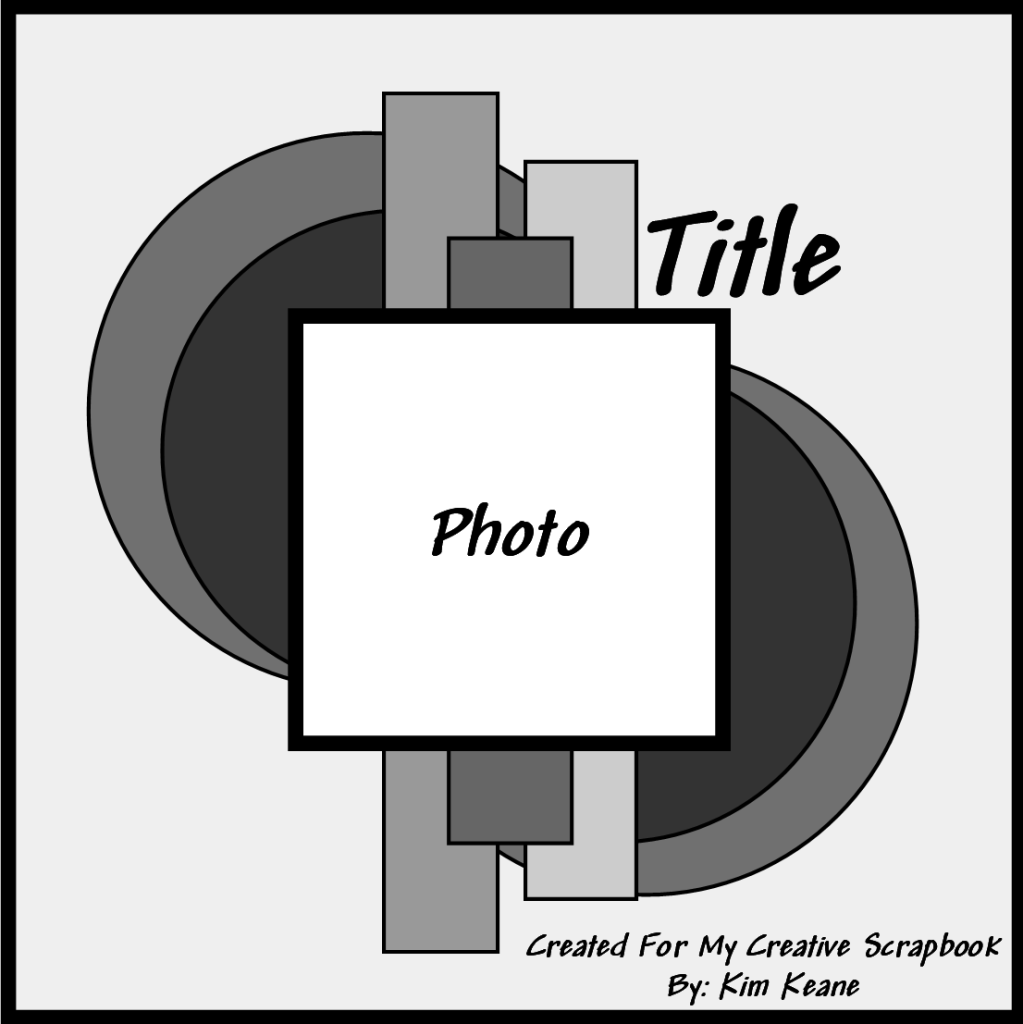 The photo is of my eldest boy, 8 years ago. It was early spring and we went to travel with good freinds. It was all grean grass around with awesome spring blossom.
I used my counterfeit kit. all dp are Jillibean Soup (Southern Chiken Dumpling Soup & Coconut Lime Soup); cs and alphas - AC; heart die-cut - BG; frame die-cut - untitled (I have it for very long time, have no clue what manufacturer); button, doilies - my stash; distress inks - TH Ranger.
Here are some close-ups:
I think I'm pretty brave making a layout with pink and flowery dp for a boy... he kind of liked the layout, said it's beautiful... I hope he won't be mad with me when he grows up because of it....
דף שהכנתי לאתגר סקיצה, תוך שימוש בקיט החיקוי שלי של חודש אפריל. התמונה היא של בכורי, לפני 8 שנים, בטיול שעשינו בראשית האביב עם חברים טובים לנחל ציפורי. הכל היה ירוק מסביב, עם פריחה משגעת.
קארדסטוק הבסיס והאותיות של AC, כל הדפים המדוגמים הם של Jillibean Soup, משתי קולקציות חדשות שלהם, מאד פרחוניות ובצבעי אביב פסטליים עליזים.
תודה על תשומת הלב!