Her tutorials are always so easy to follow and she has such creative ideas, so I suggest you to just scroll around her blog
I used a kraft cs, one piece of scrap from my kit and some of my handmade embellishments (the golden paper clip with the bow, the cluster embellishment with the flower and the punched butterflies). I added a washi tape and an arrow sticker, both from my kit, and that's it!
I kept the embellishments as flat as possible, to make it easy to write in the notebook.
This little notebook is intended to document my memories, thoughts and feeling from this chaotic period.
I must say that only looking at it, with the cheerful colors and the kind of garden design, makes me feel much better. Mission accoplished!
I would like to submit this notebook to the following challenges:
The two words - garden and library - are in my project - a book of my inner garden.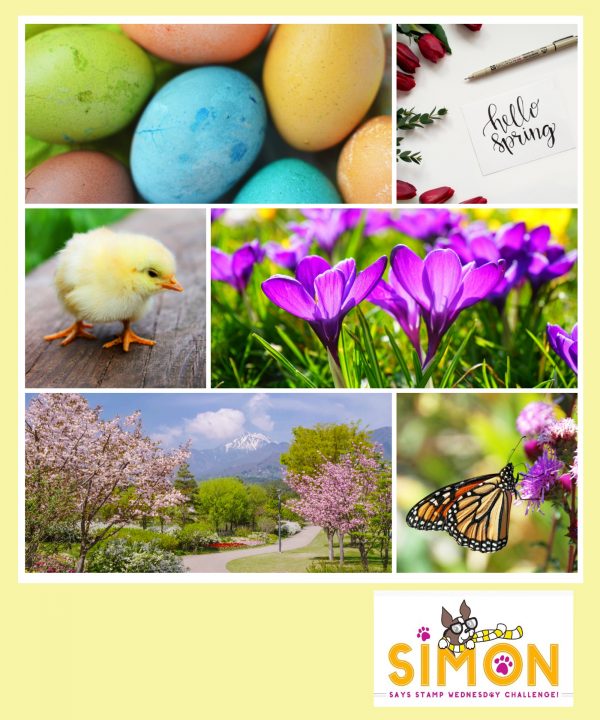 I hope you and your dears are all okay and safe!
Thank you for visiting my blog. I appreciate your comments very much!