colors - use chocolate brown, white, mid pink, dark blue; elemnts - creative folds; a sketch: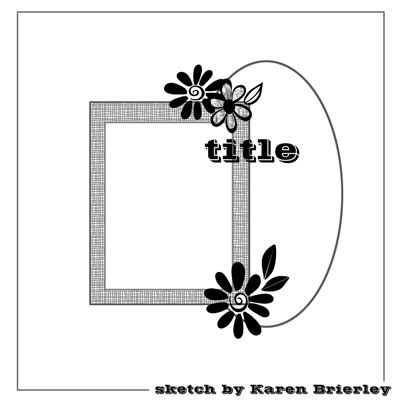 I liked this sketch from the very beginigs, and the color combo was a little challenging at first, but I think that the blue zig zag ribbons adds so much on the lo.
Here are some close-ups on the folded circles flower and the butterfly, and on the lacy bird:
I also made this lo for the "First things" challenge at the Israeli forum - Open House for paper desins. It's me on the photo, week 33 on my 1st pregnancy.
Thank you for stopping by at my blog.
תודה על תשומת הלב.